Had to post a little something this morning because I added up my weight loss and I was kind of surprised.
I have lost a total of 16.2 pounds so far.
A big yay to me.
That is almost 2 bags of sugar or
this gross but eye opening.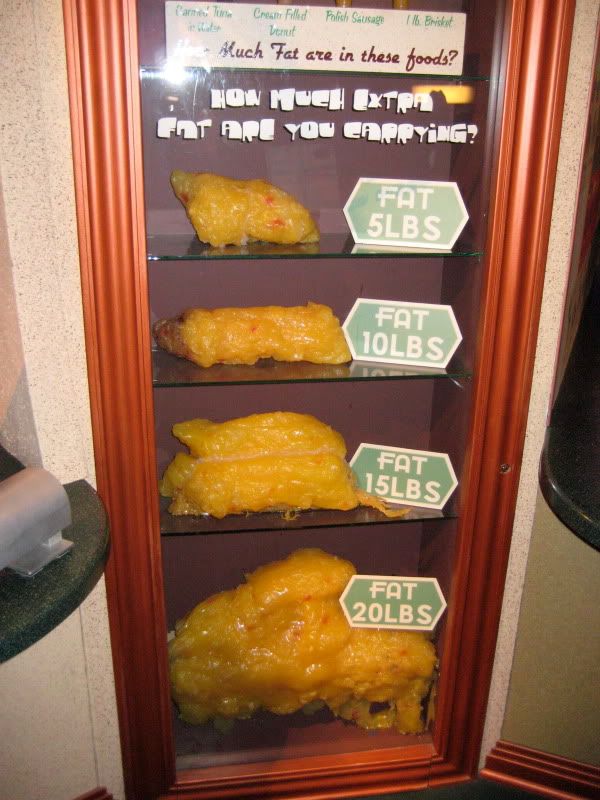 Have a happy Sunday. Go move and eat something healthy.
Ali